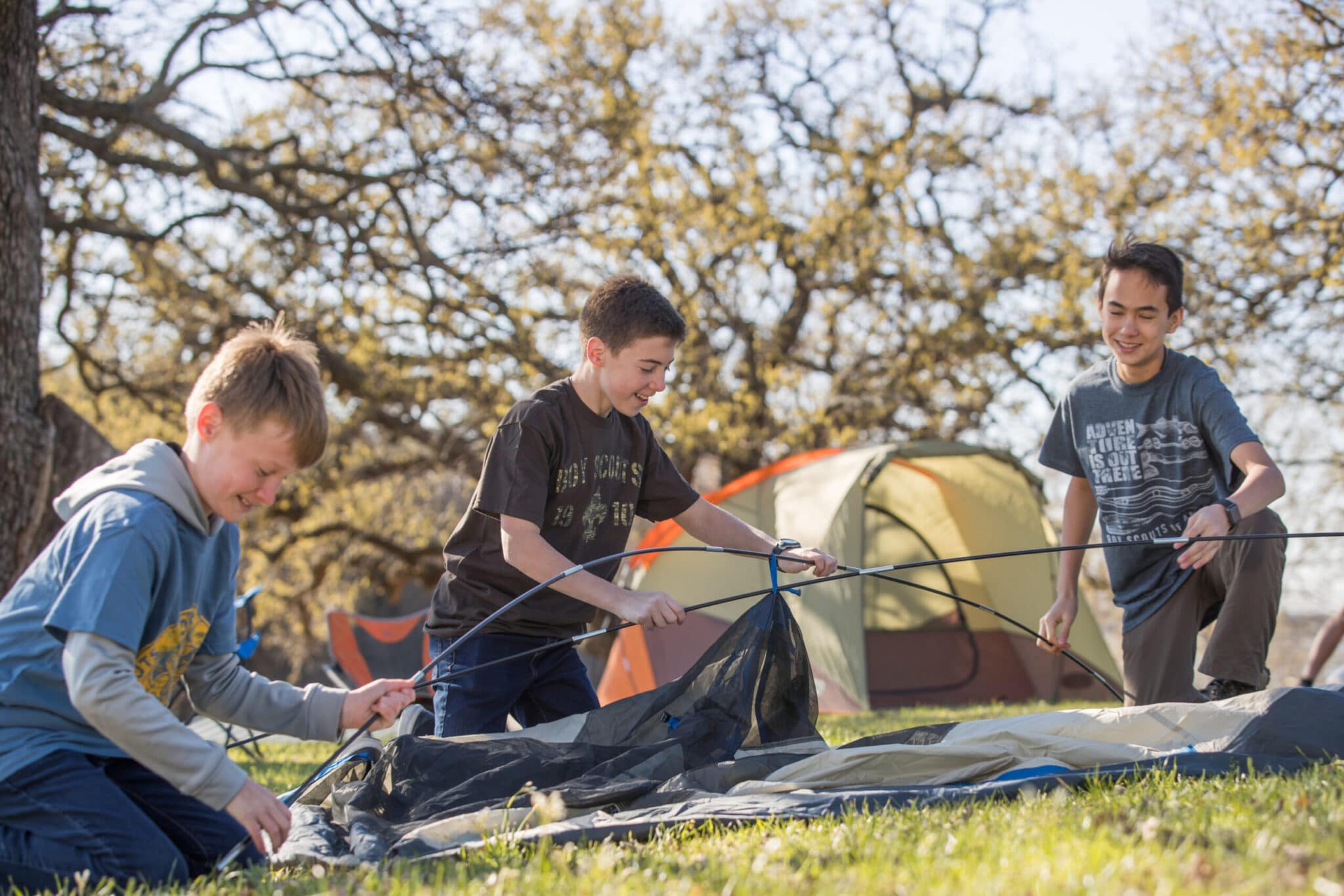 Scout Programs
Traditional Summer Camp registration includes programs like, Trail to First Class, Innovation, Moviemaking, Shooting Sports, Handicraft and more! Troops are encouraged to register at least 3 Scouts and 2 adults.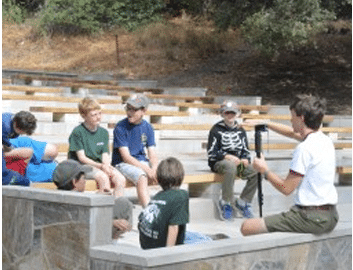 Range Safety Officer training is offered throughout the year as well as OUTDOOR LEADER SKILLS (IOLS) and Basic Adult Leader Outdoor Orientation (BALOO) and National Youth Leadership Training the highest level of local council training available to Youth in the BSA.
California Excursions is built to give Units the chance to experience all that California has to offer and includes a visit to all three of our Council's camps: Emerald Bay, Whitsett, and Josepho over two.  Scouts will also have the chance to explore world famous Santa Monica, visit a theme park and generally explore the City of Angels.  Geared to youth aged 10 ½ to 21.
Bring your Cub Scout and the entire family for a weekend of outdoor activity, scouting advancement, and family bonding at beautiful Camp Josepho located locally in the Santa Monica Mountains. All siblings, parents, and Scouts are invited to share in this camp environment that fosters family fun and shared experience.
Girl Weekends are geared towards organized non-Scout BSA young women. These programs focus on skills and rank advancements too!
Camp Josepho is now home to a state-of-the-art Orienteering Course! It's organized into 5 separate levels.
Cub Scouts, ADA compliant
Beginner
Easy
Intermediate
Advanced
All courses together are sufficient to satisfy requirements for the Orienteering Merit Badge.