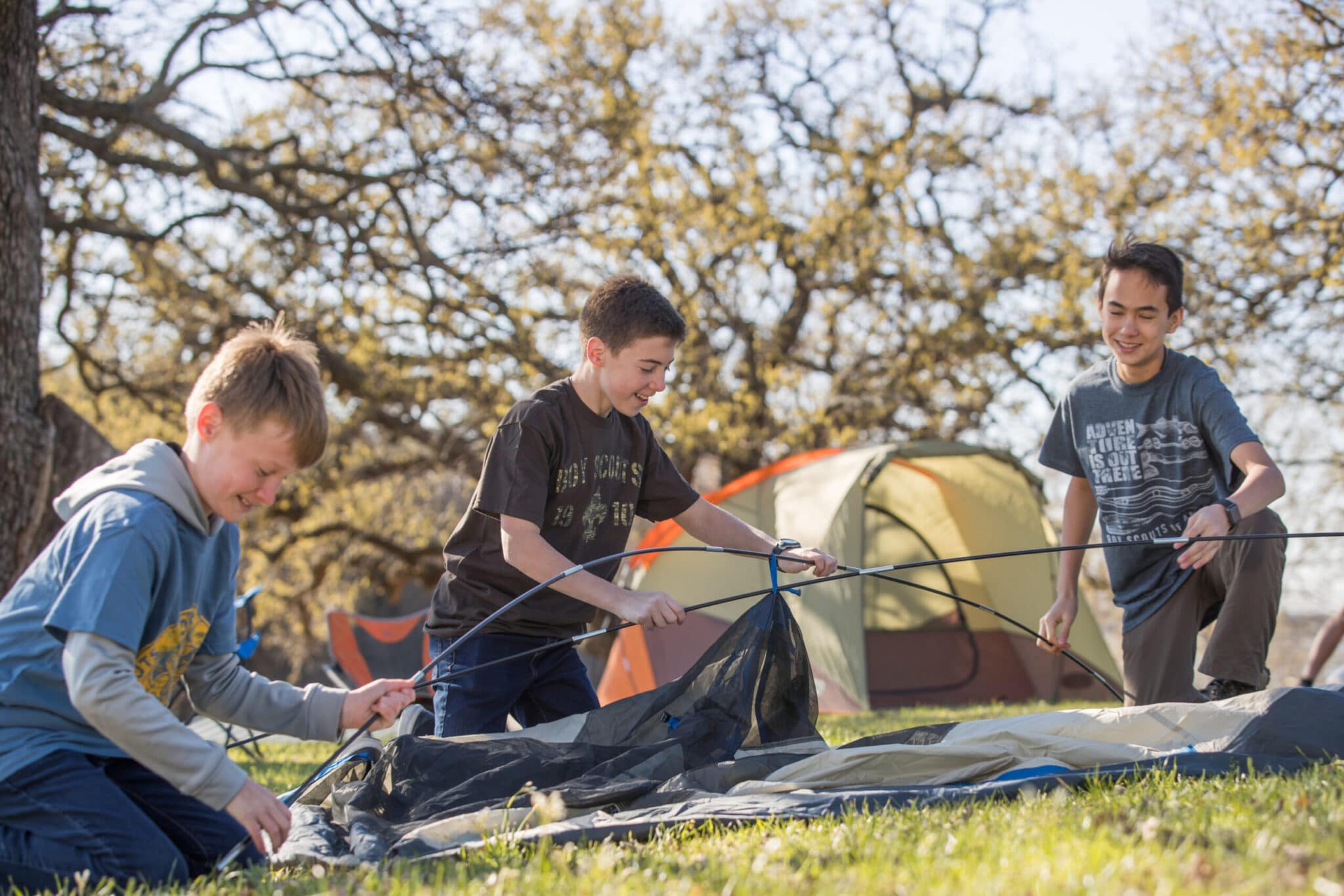 Scout Programs
Bring your Cub Scout and the entire family for a weekend of outdoor activity, scouting advancement, and family bonding at beautiful Camp Josepho located locally in the Santa Monica Mountains. All siblings, parents, and Scouts are invited to share in this camp environment that fosters family fun and shared experience.
Girl Weekends are geared towards organized non-Scout BSA young women. These programs focus on skills and rank advancements too!
Camp Josepho is now home to a state-of-the-art Orienteering Course! It's organized into 5 separate levels.
Cub Scouts, ADA compliant
Beginner
Easy
Intermediate
Advanced
All courses together are sufficient to satisfy requirements for the Orienteering Merit Badge.