Welcome to Camp Josepho,
Your Adventure Begins…"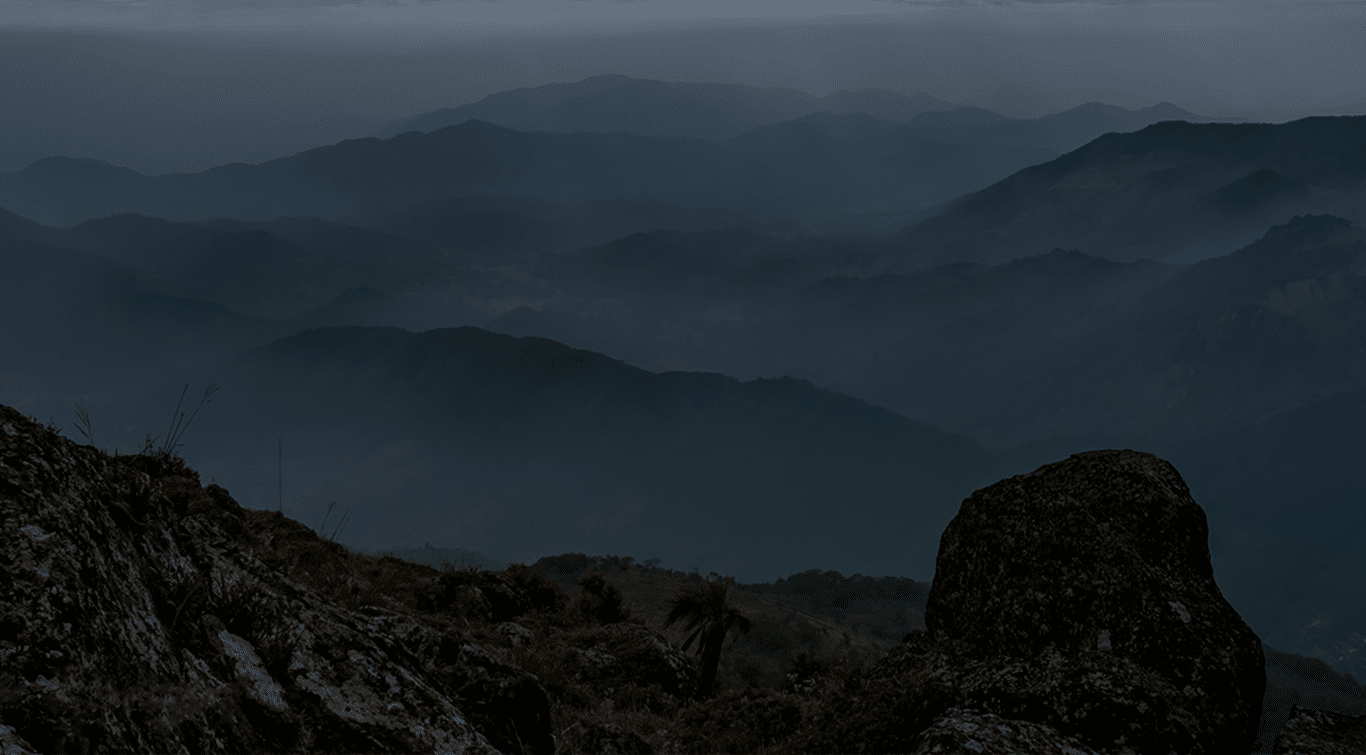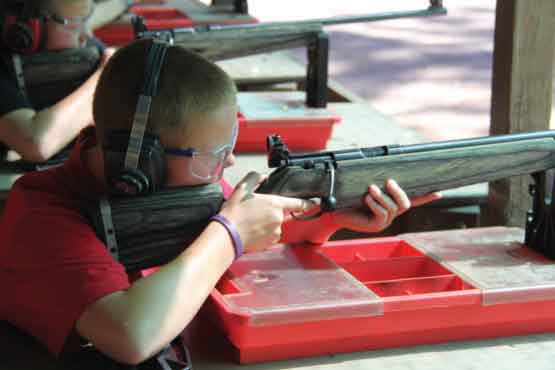 A Proud camp of Western Los Angeles County Council Boy Scouts of America
Camp's Emerald Bay, Josepho, and Whitsett are professionally operated by the Western Los Angeles County Council Boy Scouts of America serving over 18,000 visitors annually.
The Council serves 10,000 Scouts from all across Los Angeles County- giving young men and women access to a range of programs and empowering them to create their own experiences from Cub Scouts to ScoutsBSA to Venturing. We're building leaders and bringing Scouting values to life through weekly meetings, outdoor activities, merit badges, and real-world projects. See more about Scouting in Los Angeles here.
Even with camp under construction it was clean, in great shape and fun! We can't wait to go back to Josepho in the future. Also, Matt is AMAZING. He was so helpful, kind, and kept camp spotless. Everyone had such a fantastic time and it is thanks to you all for making it happen for us.
Check out some of our pics from the weekend on the Cub Pack 311 Facebook page..
Leanne – Pack 311
Pack 311 had a fantastic time
How is this place off of Sunset. I felt like I drove 30 mins and ended up in Yosemite this place is a hidden gem!
Ryan Peterson