About Us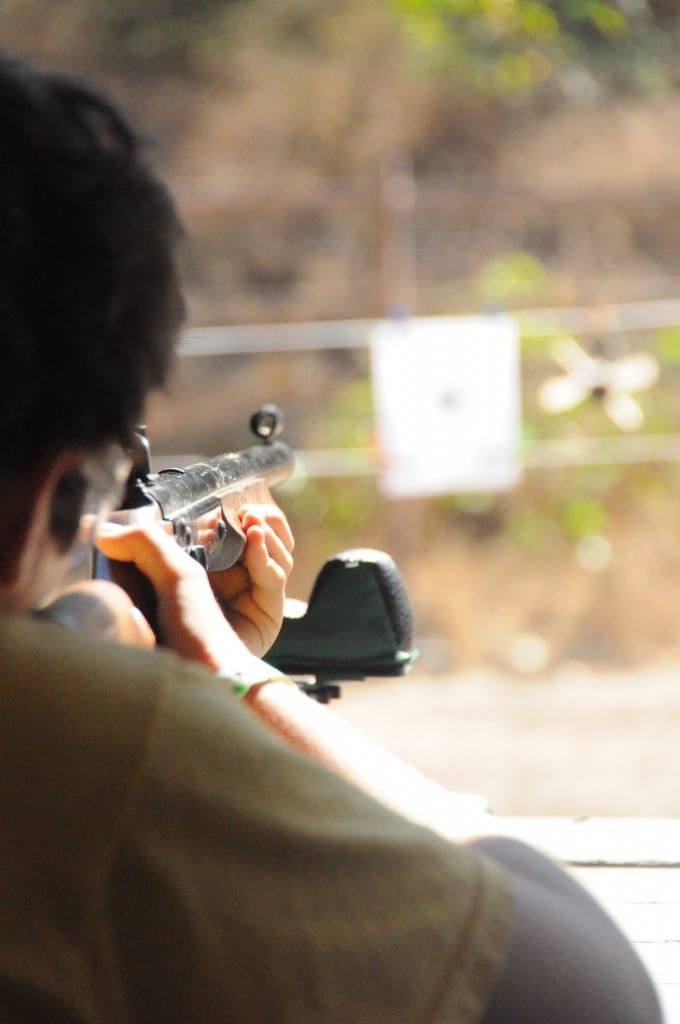 Nestled deep in the canyons of the Santa Monica Mountains, Camp Josepho provides a mountain getaway only minutes from the busiest boulevards in Los Angeles. This 110 acre property, which stretches from Mandeville Canyon to Will Rogers State Park, was given to the Crescent Bay Council in 1947 by Anatol Josepho, a Siberian immigrant who made his fortune by inventing what he called the photomaton, known today as the photo booth. Sixty-five years later, Camp Josepho continues to fulfill its mission of serving youth throughout Los Angeles, with a unique emphasis on filmmaking and technology, in the spirit of its namesake.
Josepho today hosts Cub Scout Day Camps and Webelos Resident Camp in the summers, as well as countless packs and troops who use Josepho for campouts and activities. Josepho is also home to the Order of the Arrow Malibu Lodge, one of the most active OA units in the country.
Spend your day at Camp Josepho honing your marksmanship at our Archery and Rifle ranges for merit badges or belt loops, or cooling off in our Olympic-sized pool. You can also get out to explore local ruins and the native chaparral on the trails that radiate out from the creek side. The centerpiece of camp is the majestic Great Lodge, which can serve as a banquet hall meeting place. The Lodge's high open beam ceilings, a large wooden stage, beautiful paned glass windows and fascinating Boy Scout memorabilia tell the story of Josepho's long history. In addition to the very large main hall, the lodge has a commercial kitchen, a large and small conference room, and restrooms with showers.
For questions regarding camp activities or to reserve Josepho for your special event, please call the Western Los Angeles County Council Camping Department at (818)-933-0130 or email [email protected].
Even with camp under construction it was clean, in great shape and fun! We can't wait to go back to Josepho in the future. Also, Matt is AMAZING. He was so helpful, kind, and kept camp spotless. Everyone had such a fantastic time and it is thanks to you all for making it happen for us.
Check out some of our pics from the weekend on the Cub Pack 311 Facebook page..
Leanne – Pack 311
Pack 311 had a fantastic time
How is this place off of Sunset. I felt like I drove 30 mins and ended up in Yosemite this place is a hidden gem!
Ryan Peterson